Login
Log in if you have an account
Register
Having an account with us will allow you to check out faster in the future, store multiple addresses, view and track your orders in your account, and more.
Create an account
STEP-BY-STEP CONSIGNMENT GUIDE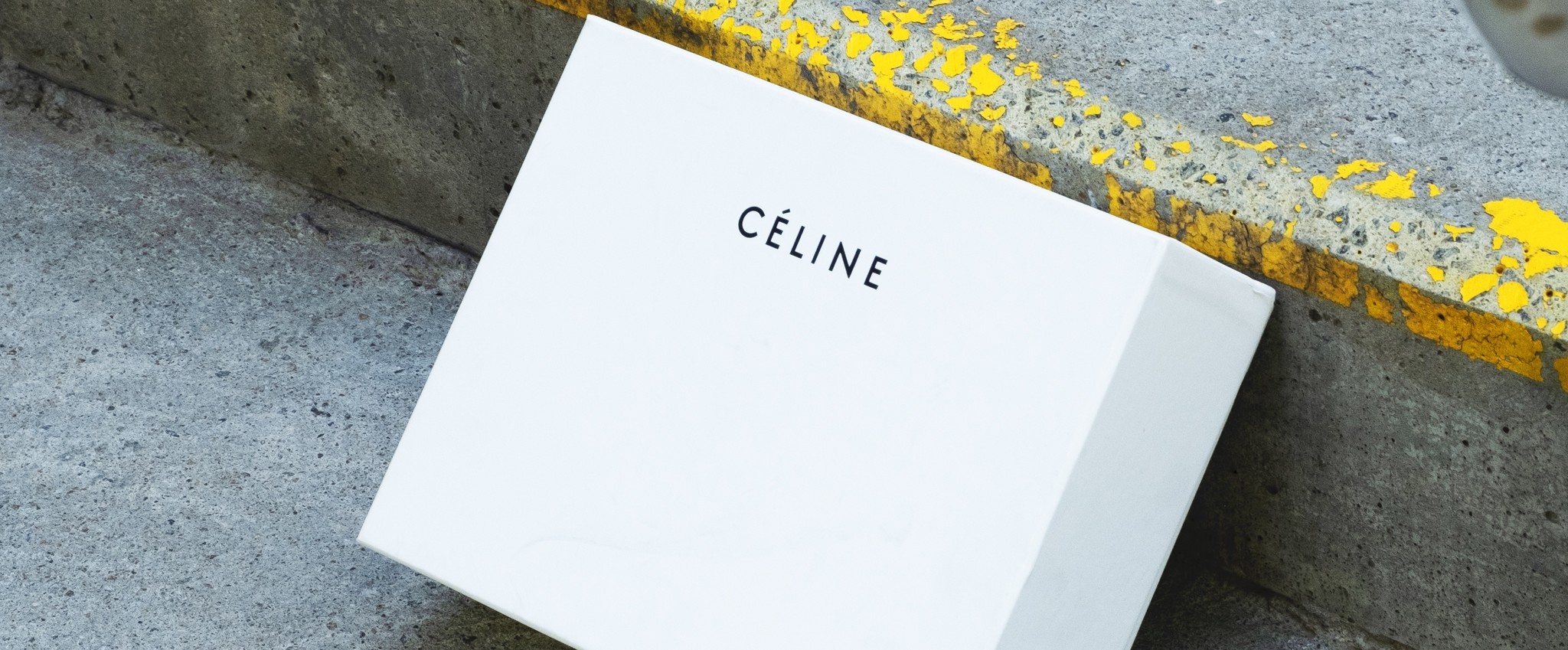 Send photos of your items to our consignment team including close-ups of any imperfections by e-mail to [email protected]. Alternatively you can bring the clean, good quality and mint condition garments, shoes and accessories that you wish to consign into the RUSE storefront for selection.
We will notify you if we are interested in trying any of your items on consignment by e-mail. The selection can be dropped off at anytime during our opening hours. Please ensure that your items are in a closed plastic or garment bag. 
As a safety precaution, items will be placed in quarantine for a duration of 48HRS before being evaluated and authenticated by our staff. Once complete, you will receive a price list by e-mail.
If you choose to simply make a drop off, it is imperative that your non-selected items be picked up a maximum of 2 weeks after they are taken in for selection. Non-selected items that have not been collected will be donated to a charity organization.
To expedite the process, please bring a completed copy of the RUSE Consignment Contract with you.
*If you are not based in Montreal but are interested in consigning with us, please email photographs of your items to [email protected].
Roughly 7 business days after your items have been selected, you will receive an email indicating our proposed prices and a description of each piece.
The description will include:
a brief description of the item and its condition
our proposed price
consignment commission
*All designer items sold through RUSE must be 100% authentic. Please refer to our AUTHENTICITY page for more information.
We offer 50% for all high end and medium high end items (clothing, shoes, accessories etc.), and up to 60% for designer bags.
We offer 60% for all bags from the brands Hermes and Chanel. Bags from other high end designers such as Louis Vuitton, Gucci, Bottega Veneta, Prada (to mention a few) will be considered for a 60% commission if the items are from recent collections and in excellent condition, with original packaging.
4
ACCEPTING
INVENTORY PRICES
You have 48 hours to reply to our email if you would like to make any alterations to our proposed prices. If no reply is received, your items will be processed as inventory using our proposed prices.
5
HOW LONG
INVENTORY IS KEPT
Your items will be retained as inventory to be sold online or in store for a 3 month period. At the end of the 3 month period, your items will be made available for collection. A donation option for unsold items is also available.
Please note that if you have not collected your items 2 weeks after the 3 month period, or made arrangements with us by email or phone, your items will be donated to a charity organization.
Due to our high volume of consignors, it is your responsibility to track your sales by contacting RUSE via email once per month. Payment is available once per month by e-transfer or by check, at the discretion of the consignor.
7
FREQUENTLY
ASKED QUESTIONS
Does RUSE purchase items?
We do not purchase any items.
We operate on a consignment basis only.
Will my items be available in store and online?
Certain items will be exclusively sold online or in-store. However, some items will be available through both avenues.
How are prices assigned?
Our educated team of professionals strives to assign prices that reflect the condition, original retail value and uniqueness of each item. Items are priced so that they sell quickly and efficiently to better serve the best interest of our consignors and consumers.
Will my item prices be reduced?
We reserve the right to lower the price of any item by 15-20% after 2 months of the consignment period have passed. This is one of the most effective ways for an item to sell in its final month of consignment.
How can I prove my luxury items are authentic?
There are numerous ways to assist in proving the authenticity of your items. Original receipts, boxes/dust bags, certificates of authenticity or other documentation can contribute to the authentication of your item. As explained in our AUTHENTICITY section of our website, we work alongside experts to guarantee the authenticity of every item we consign. Ultimately, RUSE reserves the right to refuse any item that cannot be proven as 100% authentic.
Are pieces only accepted if they are in season?
Yes. Spring/Summer pieces are accepted from March to August. Fall/Winter pieces are accepted from August to March.
Are there any brands you do not accept?
Pieces from fast-fashion brands such as Zara, H&M, Forever21 and inexpensive online retailers are not accepted. We strive to offer our clients high quality pieces in order to encourage a sustainable fashion cycle.
8
REFERENCE LIST
OF HIGH END AND MEDIUM END DESIGNERS
High End
Alexander McQueen
Balenciaga
Celine
Chanel
Dolce & Gabbana
Dries Van Noten
Fendi
Gucci
Miu Miu
Prada
Saint Laurent
Valentino
Versace
Vivienne Westwood
Yohji Yamamoto

Medium End
032c
Acne Studios
A.P.C.
Diane von Furstenburg
Eckhaus Latta
Gosha Rubchinskiy
Just Cavalli
Marc by Marc Jacobs
Maryam Nassir Zadeh
Opening Ceremony
Sandro
See by Chloé
Totême
Undercover
Y-3
Zadig & Voltaire
CONSIGNMENT CONTRACT
Our consignment selections are based first and foremost on the quality and the condition of the garment. We encourage clients to bring in gently used and new items only for the best chance of finding their next home sooner. Items are retained as inventory for a period of 3 months, so it is important that they are seasonal and wearable. To better understand how to consign with RUSE, please refer to our
CONSIGNMENT GUIDE
. For further information, please refer to our
consignment contract
.